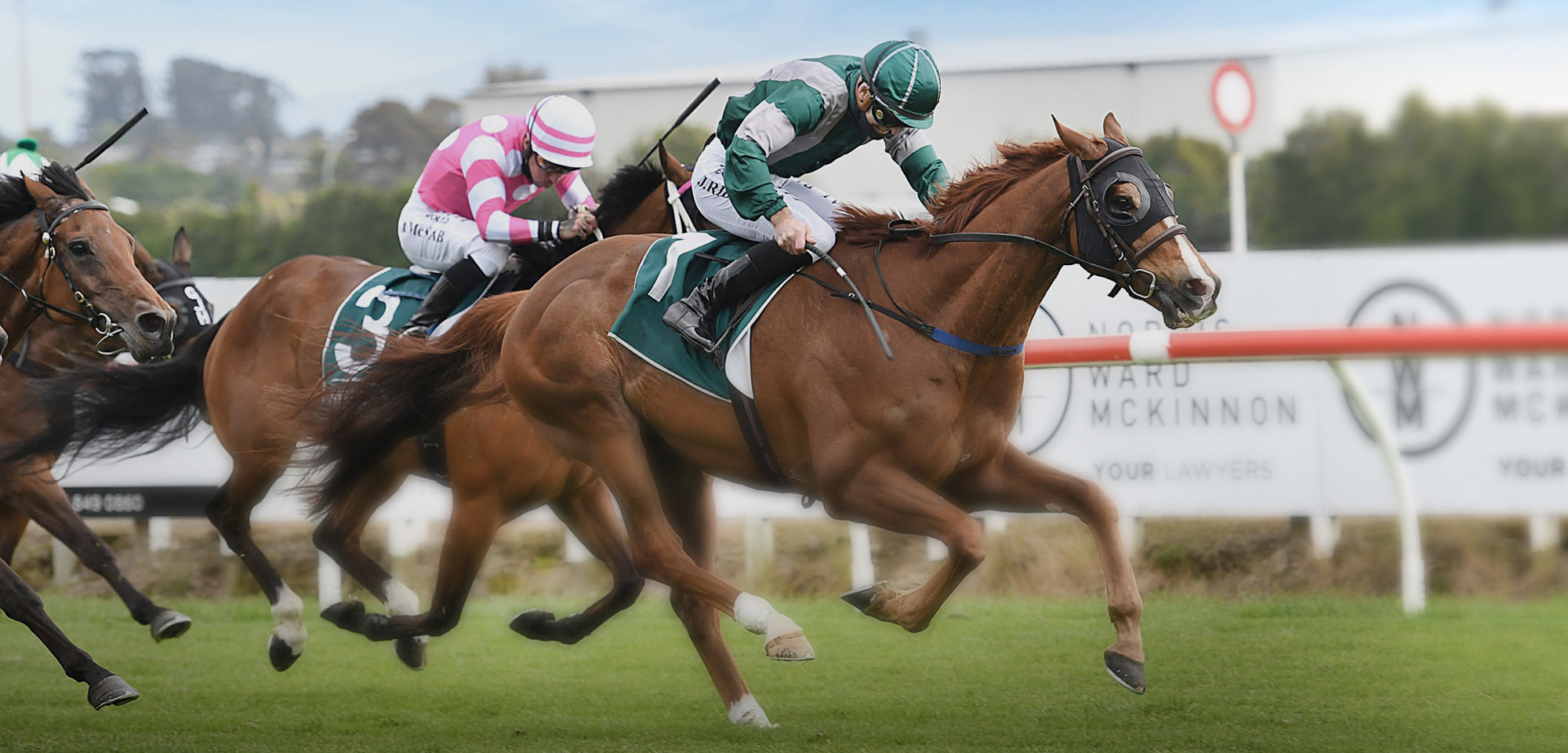 SUPERBOOST PASTES
Catherine Cameron
BetaVet SUPERBOOST PASTES are great. They are fabulous for both leading up to race day or for post race recovery and keep the horses sharp and focused.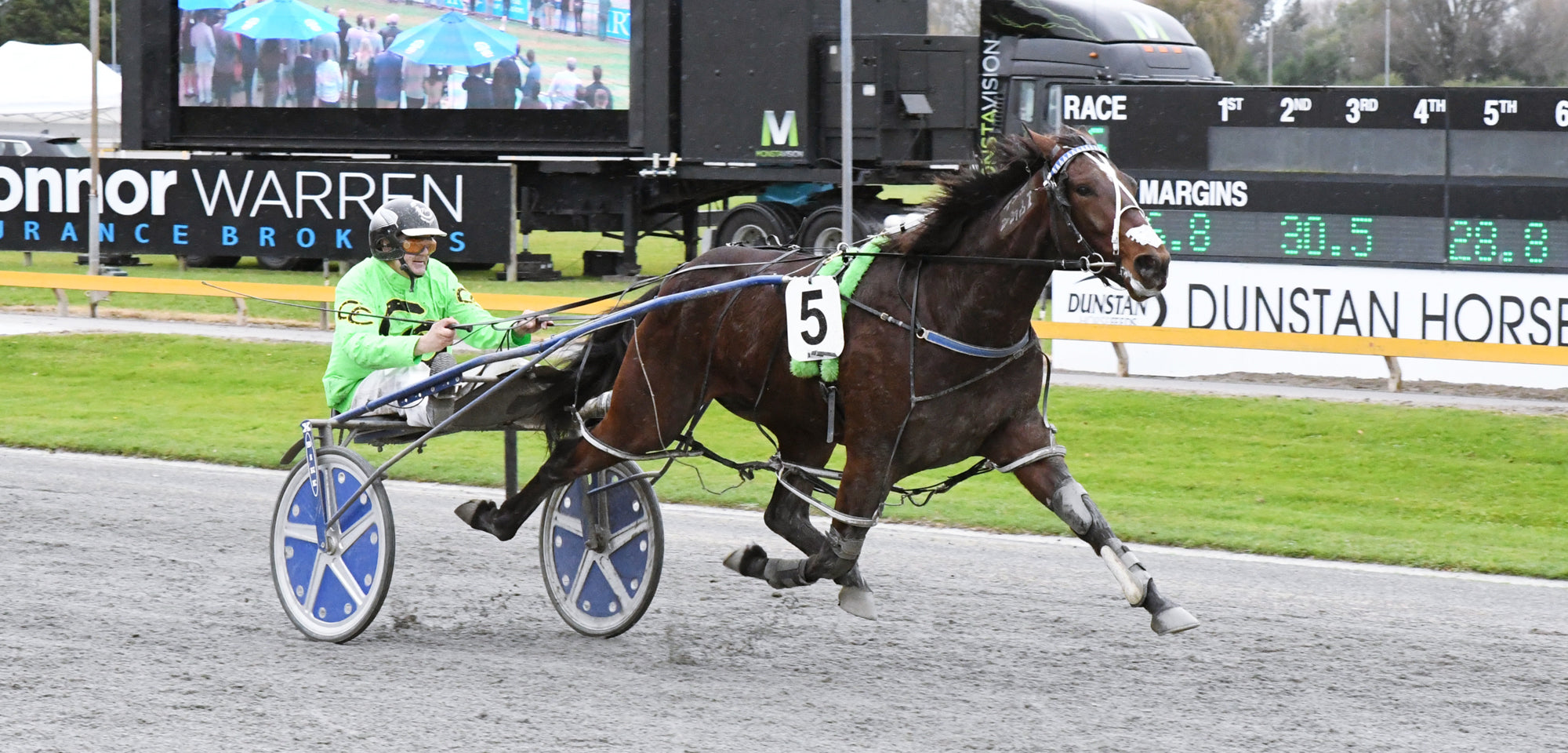 PREPARE
Mark Purdon All Stars Racing
All our horses thrive on PREPARE! I am behind BetaVet all the way!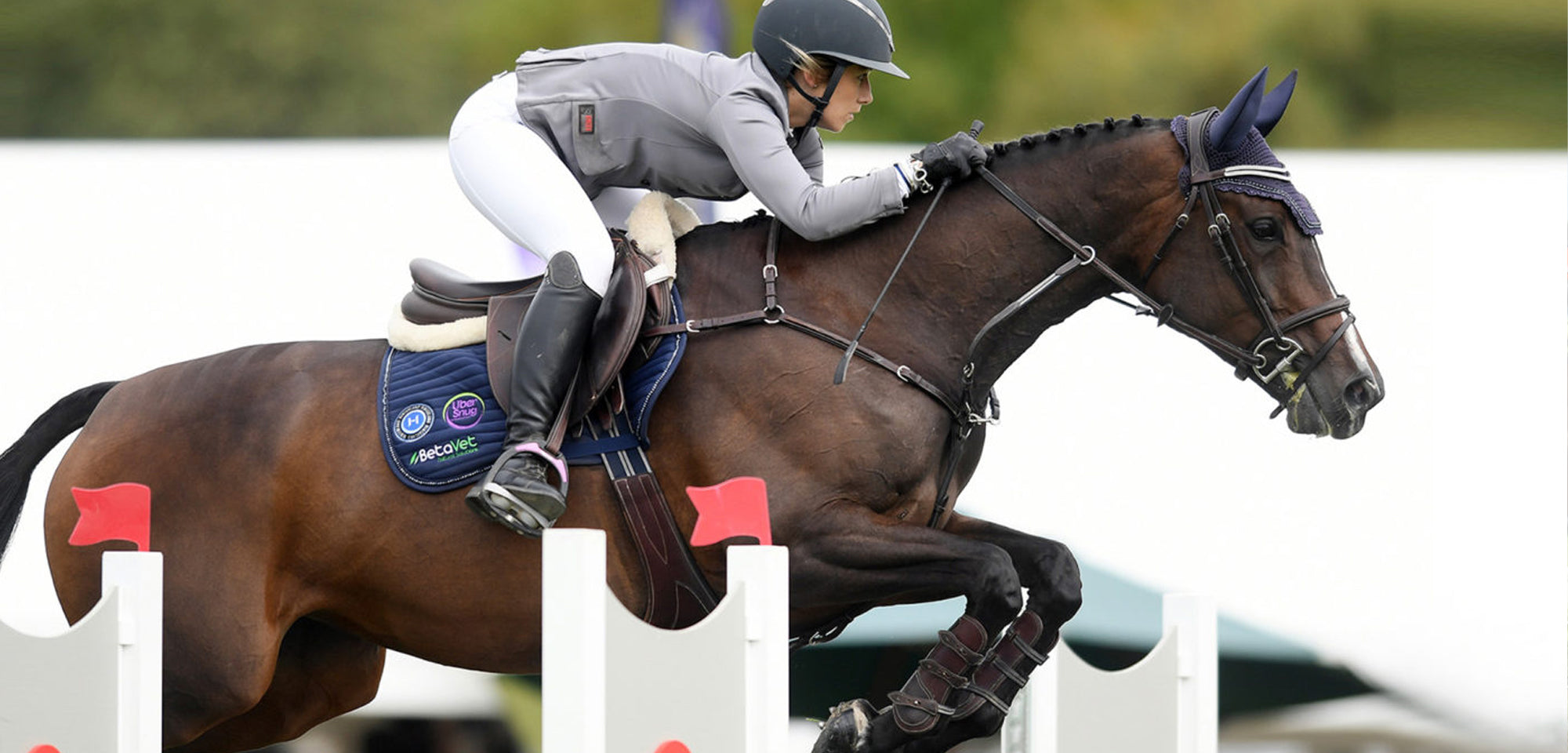 REGUMARE
Paxton Conder
My showjumping mare lives on REGUMARE all year round. It settles her in the paddock, balances her hormones and keeps her focused during her work.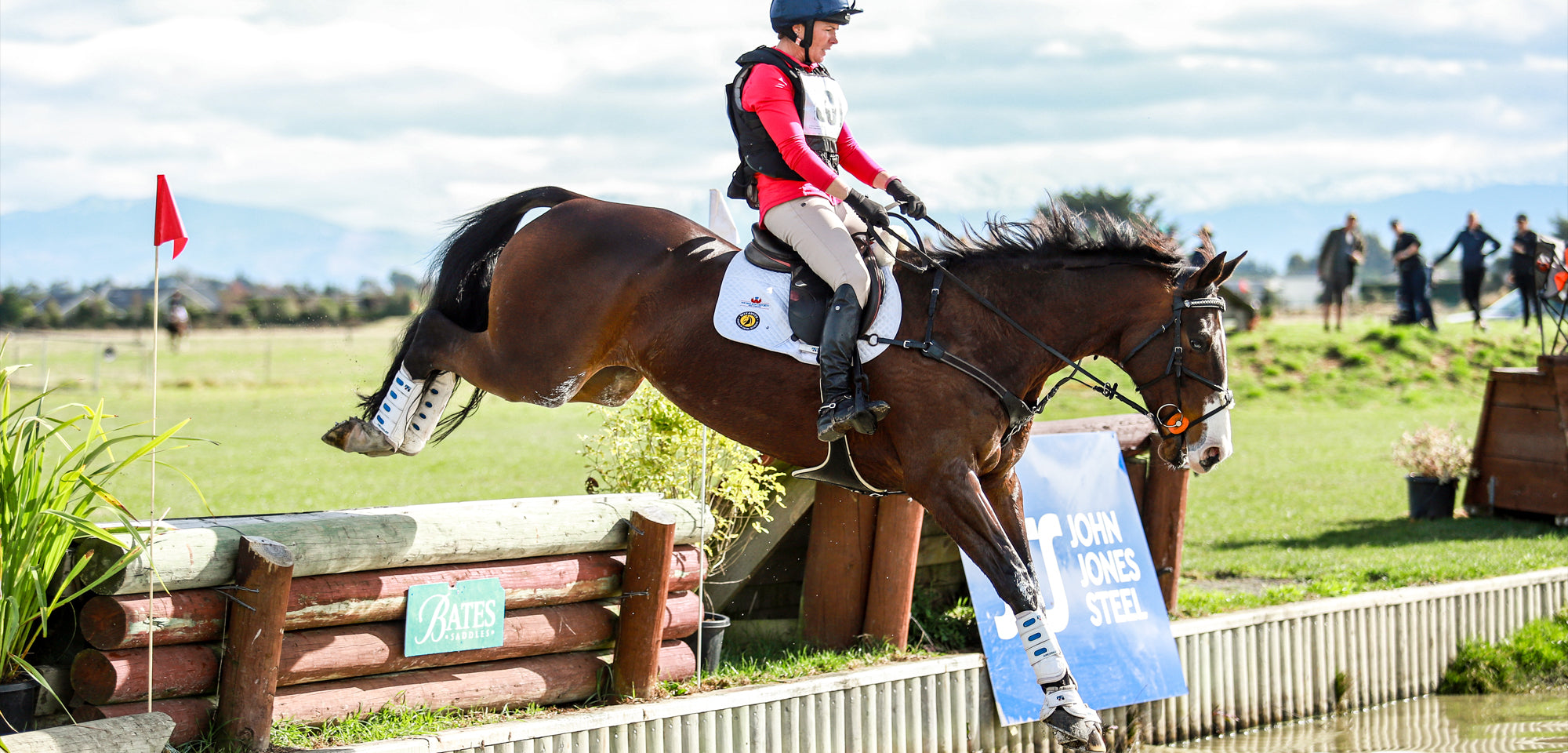 PROTECT
Emily Cammock
PROTECT is fabulous for helping to maintain joints and soft tissue to help horses cope with the demands of competition especially when the ground gets hard.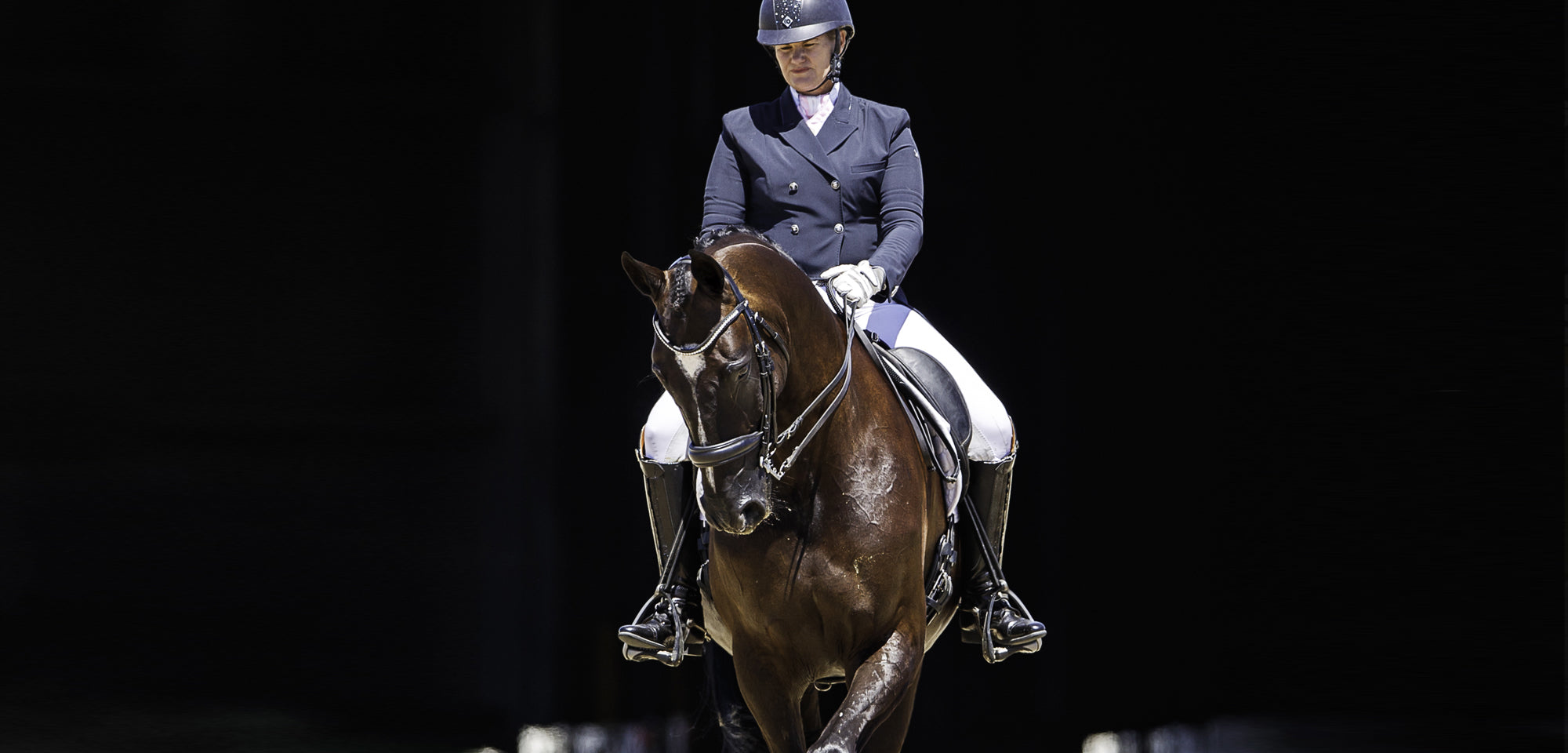 BUILDAGUT
Christine Weal
Fantastic marine superfood with loads of bioavailable minerals to aid with gut health along with polyphenols to provide a great source of prebiotics. Keeps our horses in tip top shape!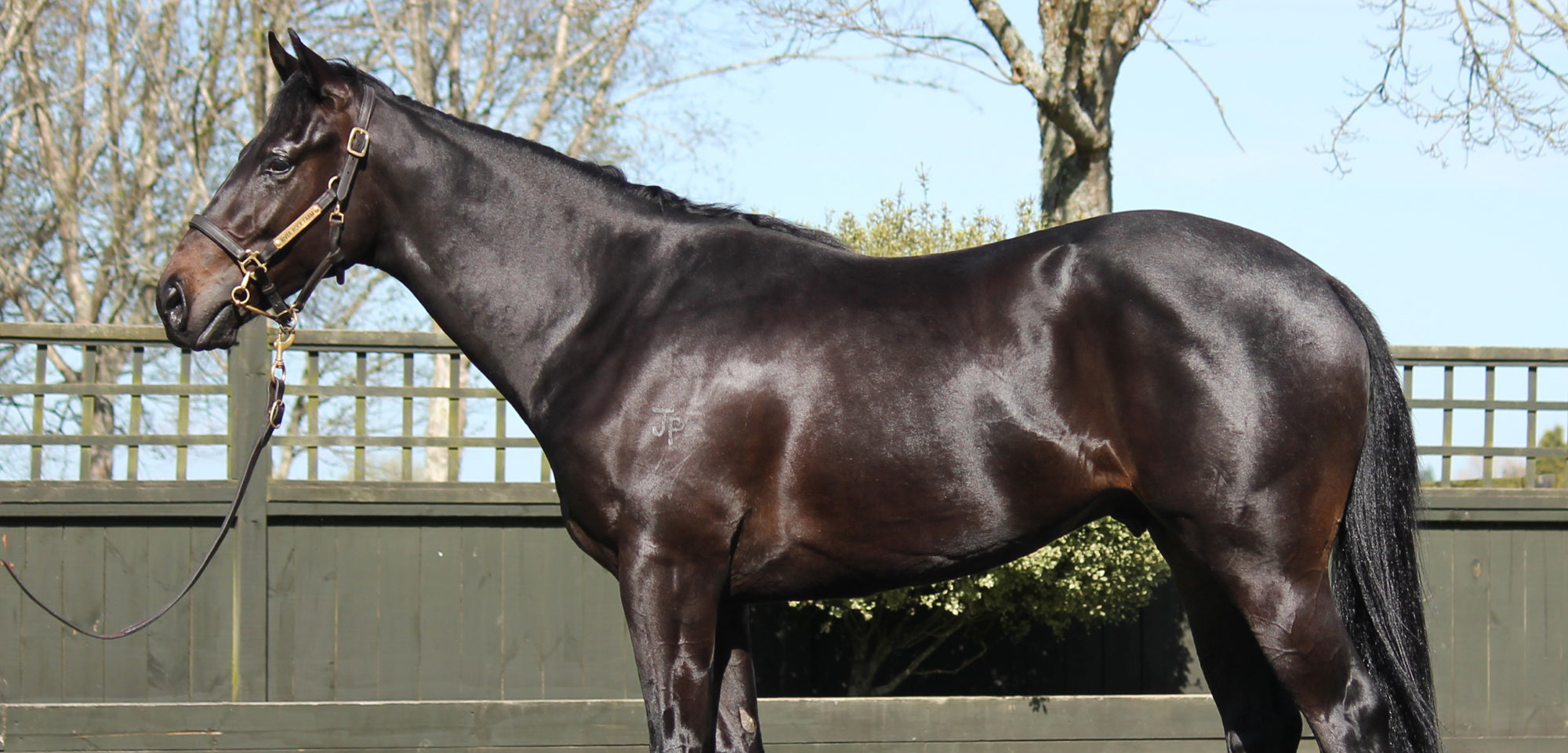 GASTRI-TEC
Riverrock Farm
Here at Riverrock Farm we take great pride in making sure our horses both look and feel their best. Our team really thrives on GASTRI-TEC and it is a product we recommend widely.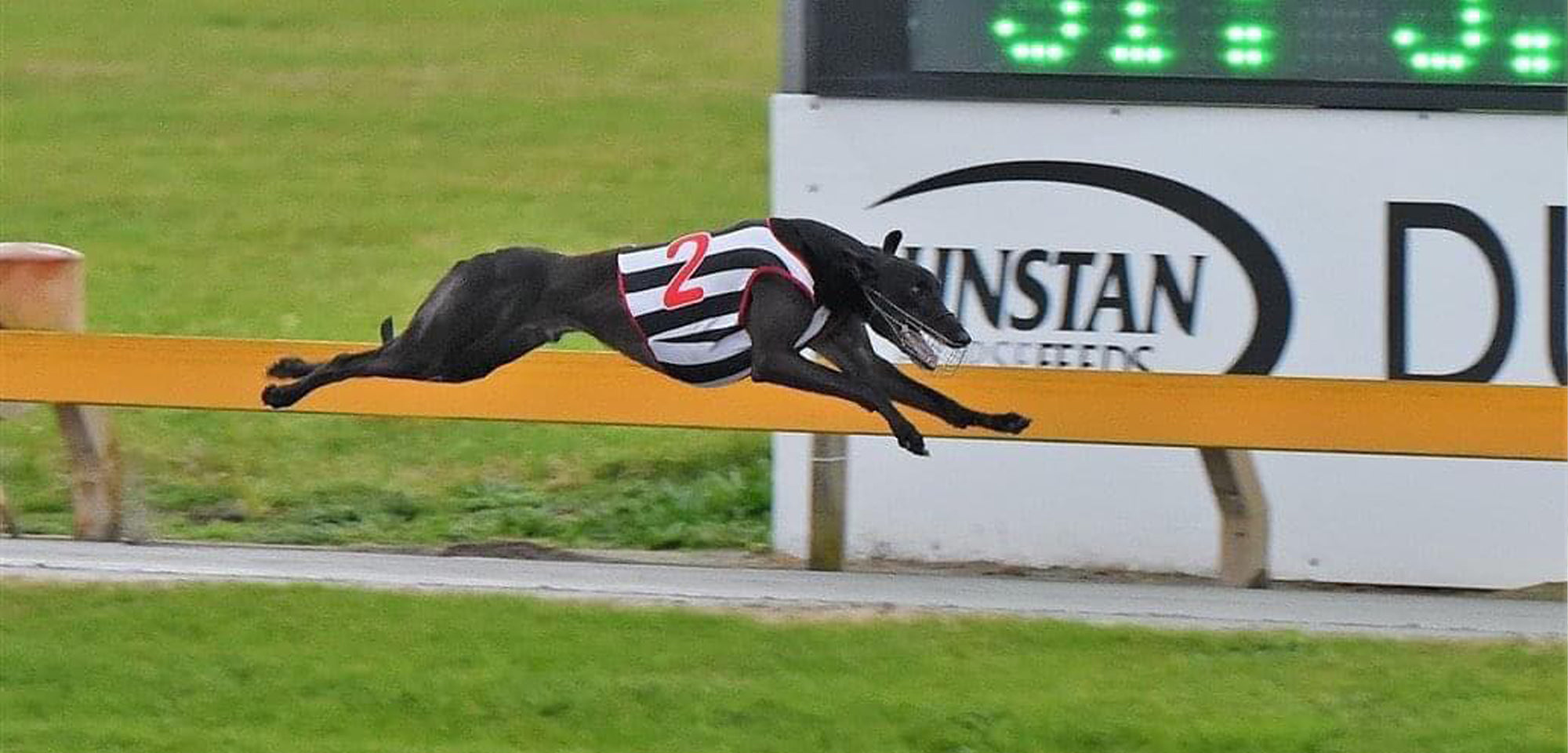 FLEXIDOG
Ferguson Racing Kennels
Since using FLEXIDOG my dogs appear to be running more freely and minor injuries are taking less time to heal. Great product for both racing dogs and family pets!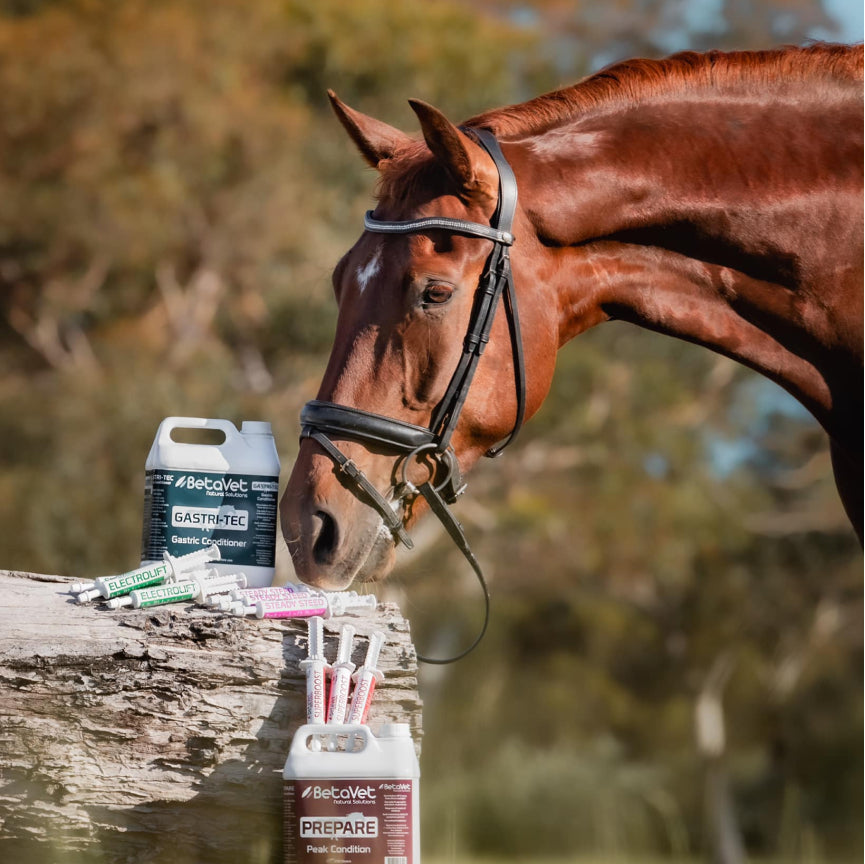 Welcome To
BetaVet Natural Solutions
BetaVet provides the ultimate in complementary equine healthcare to help maximise performance in race and sport horses and give peace of mind to the owners.
BetaVet endeavours to provide optimum results in natural animal healthcare with focus on a total commitment to quality to ensure an efficacious product.
Follow Us On Facebook For
Our Latest News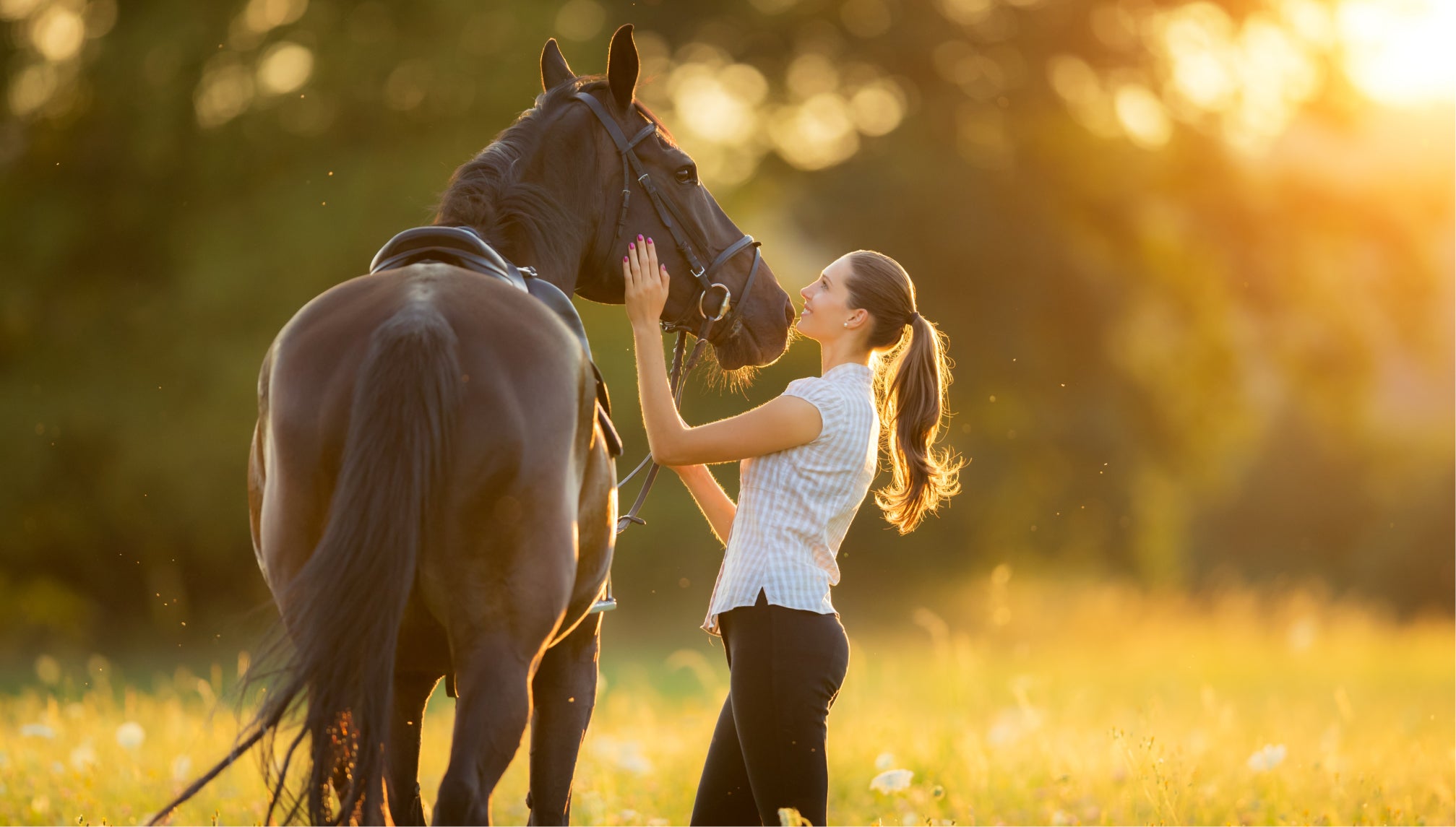 "After consulting the helpful BetaVet staff we opted to use PREPARE on my energetic (but full-on) mare. She absolutely loves her work again after both of us having a few confidence setbacks and injuries in the last year and a half. I swear by this product and love the positive change it has had on my horse – I can't thank you enough"
- Courtney Tremlett -